We have to say it, summer is coming to an end. The pumpkin spice is out, so the sunglasses are going back in, but books are always in style. Hang on to the last vestiges of summer fun with a lookback at some of the best of the summer books and movies so you can pick up what you might have missed!
The Biggest Books of the Summer
Both older and newer titles that topped to-be-read lists everywhere this season
Summer Reading Lists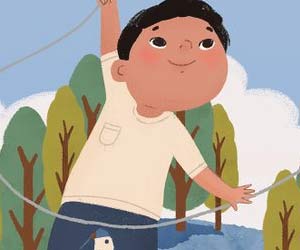 The 14 Best Kids' Books of the Summer
August 10, 2021
Summer may be winding down, but there's still plenty of time for reading. In fact, some of the youngsters we know start complaining of boredom during these so-called dog days, so it's a great time to get them hooked on books. Here's our roundup of the best new reading for kids this summer.