With all the focus on "Summer Reading" every year, the choices can be overwhelming, so we'll let you in on a little secret…any book is a summer read if you read it in summer... Or planned to anyway. With the summer winding down, here are five starter lists to help you find the books you might have missed, so you can keep the summer reading going!
Our "Ultimate" 2021 Summer Reading List
Keep up with 10 of this summer's hottest & trendiest books
Featured Author
Elin Hilderbrand
Pretty much the queen of summer reading, Elin Hilderbrand is a popular writer of romance novels, all set in or around Nantucket Island where she lives. Born and raised in Collegeville, Pennsylvania, she spent her childhood summers on Cape Cod and moved there in 1993. Hilderbrand is a graduate of Johns Hopkins University. She has been a teaching fellow at the University of Iowa Writers' Workshop.
More from this author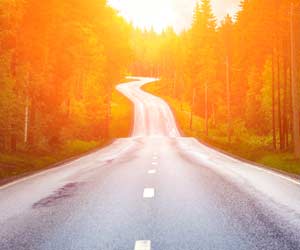 Summer Drives of a Lifetime
July 21, 2016
Sunshine and longer days, and my mind wanders out to the open road. Every summer I plan a phantom route and mode of transportation. Right now I'm pretty keen on taking a VW Vanagon down the 101. Redwoods, North Beach, The Giant Dipper, Big Sur…fish tacos and saltwater taffy.
Recommended Articles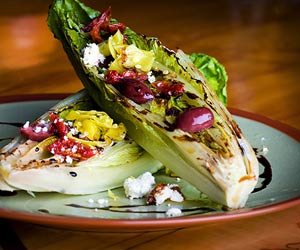 June 08, 2016
Even though we haven't officially hit summer, my mind has already drifted to happy thoughts of backyard parties, picnics, and gatherings. I love spending time with friends and family out in the sun, eating killer food made with produce at the peak of its season. I have to admit, though, that feeding people, what with all the different dietary needs, has gotten more difficult over the years.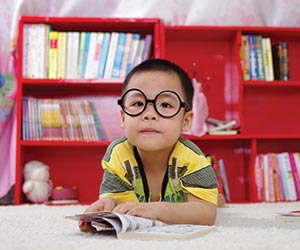 School Is Out—Woo-Hoo! Uh, Now What?
June 18, 2018
Hint: Books are probably involved.