Find all things sour and sweet here! For the kids, find their new favorite Halloween and Fall picture book. For the adults, find a creepy tale that speaks to you. Whether you're into dark tales of magic, true tales of terror, or monsters, we have the perfect October read.
Recommended Articles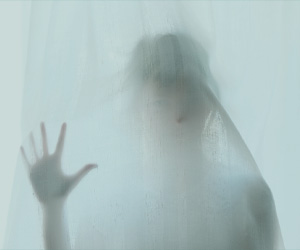 Madams of Macabre and Damsels of Darkness
October 09, 2019
It may seem that the horror genre is overrun with male writers, but women have long been dark horses in the field, with one of the frontrunners being a certain Ms. Jackson (and we're not talking about Janet). As we move into the season of spooky stories, we present the consummate Shirley Jackson, plus six more of our favorite horror authors (who also happen to be female).